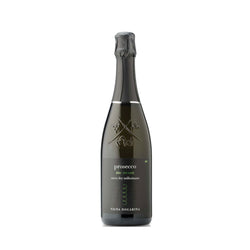 Dogarina
Dogarina Prosecco (DOC Treviso)
SKU: W020
Unbeatable extra dry prosecco!
Origin: Province of Treviso, Italy.
The quality of the liquid, the presentation and the price combine to make Dogarina a compelling proposition.
"You will notice the quality of this distinguished and elegant Prosecco from the first sip. With a very fine perlage, the tiniest bubbles in the wine will explode in the mouth and prickle your tongue".
Dogarina Prosecco is harvested by hand in true artisan tradition, which serves to harness the aromatics of the Prosecco and also gives it a lively mouse. 
Dogarina DOC is a renowned Prosecco brand in Italy and can be found on the wine lists of prestigious 5 star hotels and top restaurants.