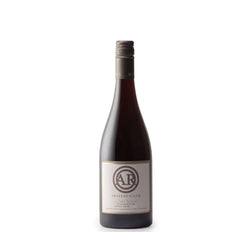 Awatere River
Pinot Noir 2017 (Marlborough)
SKU: W934
Masterful Marlborough Pinot Noir.
This wine is 100% sustainably produced and vegan friendly.
This 2016 Pinot Noir is made from a number of small-batch ferments matured in French barriques. A complex nose of plum, cherry and earthy aromas with notes of warm spice and toasty oak is complemented by a soft and silky palate with fine dry tannins.
Sustainable Wine. Vegan Wine.